EMI/RFI Shielding & ESD Protection
Conductive adhesives and sealants are important part of emi noise reductions in cellular phones and other communication devices.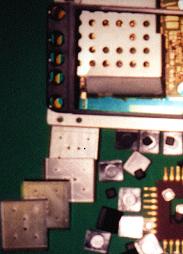 Printed circuit board shielding with conductive adhesive and sealants ensures low EMI/RFI noises for effective communications for cellular, WiFi, and RFID devices operating at UHF and microwave frequencies.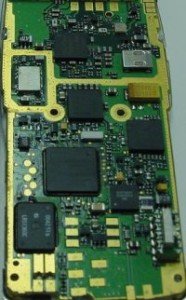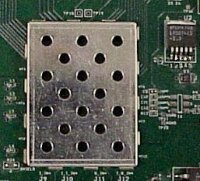 EMI/RFI Shielding Laminate Conductive Adhesives, Conductive Sealants and ESD Protective Coatings
Flexible conductive adhesive laminates used in shielding flexible printed circuit board are critical for the reduction of EMI noises in the smartphone applications.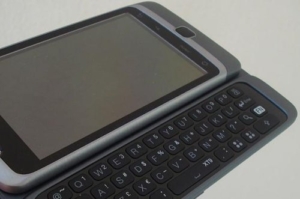 AIT has been manufacturing and supplying EMI/RFI shielding coatings, caulks, adhesives and gaskets since 1981. We have one of the most experienced material engineering and application staff in the industry. The following are some representative products.
AIT Product
Characteristics
Electrical Resistivity (ohm-cm)
Thermal Conductivity (watt/m-°C)
Die-shear
Cure
SR8850-1

EMI/RFI Shielding
Bonding mismatched CTE's
Caulking

<5×10

-3

>6.0
N/A
24 hrs. 25°C
SR8850-2

Conductive RTV Silicone
No Corrosive By Products
Caulking

<1×10

-2

>6.0
N/A
24 hrs. 25°C
SR8850-3

EMI/RFI Shielding
No Corrosive By Products
Caulking

<5×10

-3

>6.0
N/A
24 hrs. 25°C
SPC8015

EMI/RFI Shielding
Available in sheets or preforms

<5×10

-3

>6.0
>300psi
-As applied -60°C 16 hrs.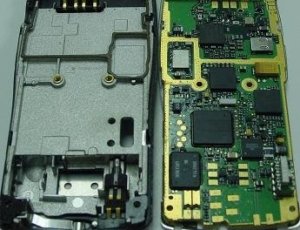 For more detailed specifications and application suggestions, please refer the following sections:
Compressible Conductive Gasket Sheets
Shielding Conductive Caulks and Adhesives
Melt-Bonding EMI Can/Cover/Lid Shield
For more information and recommendation assistance, please contact AIT sales and engineering:

AIT technical sales and service department can also be reached at: 1-609-799-9388 or 1-800-735-5040 (EST) and Fax: 609-799-9308